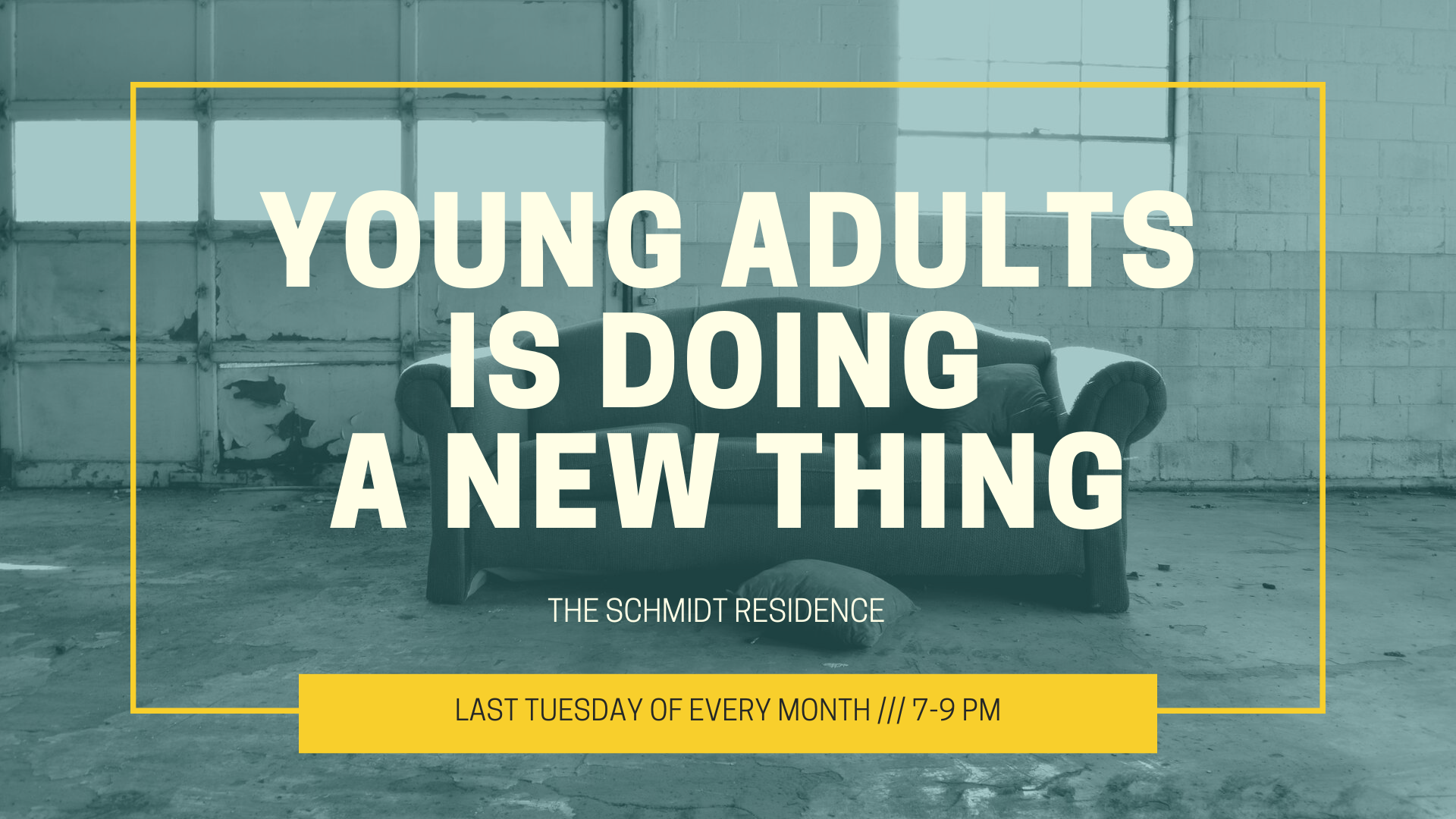 The last Tuesday of every month there is a drop-in style gathering at the Schmidt residence, where we hang out, build relationships, play games, eat food, and just spend time with each other. We would love to see you there! Email [email protected] for the address!
If you're looking for a fun group of young adults to really find community in, this is the place for you!
For more information check out our instagram @deltayoungadults.